Crestview Apartments
1 Bedroom, 1 Bath
Utilities Included
600 Sq ft
Crestview Duplexes
2 Bedroom, 2 Bath
Washer | Dryer | Dishwasher
1,100 Sq ft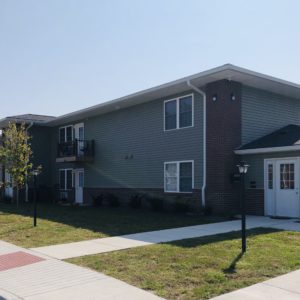 Crestview Luxury
1 Bedroom, 1 Bath
Washer, Dryer, Dishwasher
700 Sq ft
Crestview Courtyard
1 Bedroom, 1 Bath
Utilities Included
600 Sq ft
Taylor Street Properties
1 Bedroom, 1 Bath
Utilities Included
Sq ft Varies
Taylor Street Properties
1 Bedroom, 1 Bath
Utilities Included
Sq ft Varies
Taylor Street Properties
1 Bedroom, 1 Bath
Utilities Included
Sq ft Varies
Taylor Street Properties
3 Bedroom, 2 Bath
Utilities Included
Sq ft Varies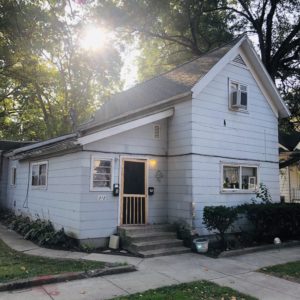 Taylor Street Properties
1 Bedroom, 1 Bath
Utilities Included
Sq ft Varies
Walnut Ridge Farm & Lodge
2 Bedroom, 1 Bath
Utilities Included
900 Sq ft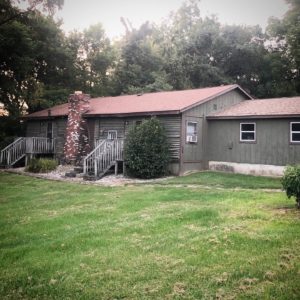 Walnut Ridge Farm & Lodge
3 Bedroom, 3 Bath
Utilities Included
1,600 Sq ft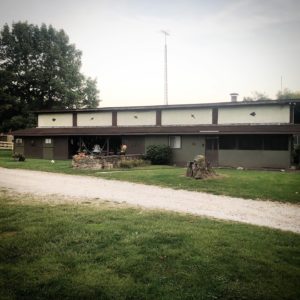 Walnut Ridge Farm & Lodge
3 Bedroom, 2 Bath
Utilities Included
1,200 Sq ft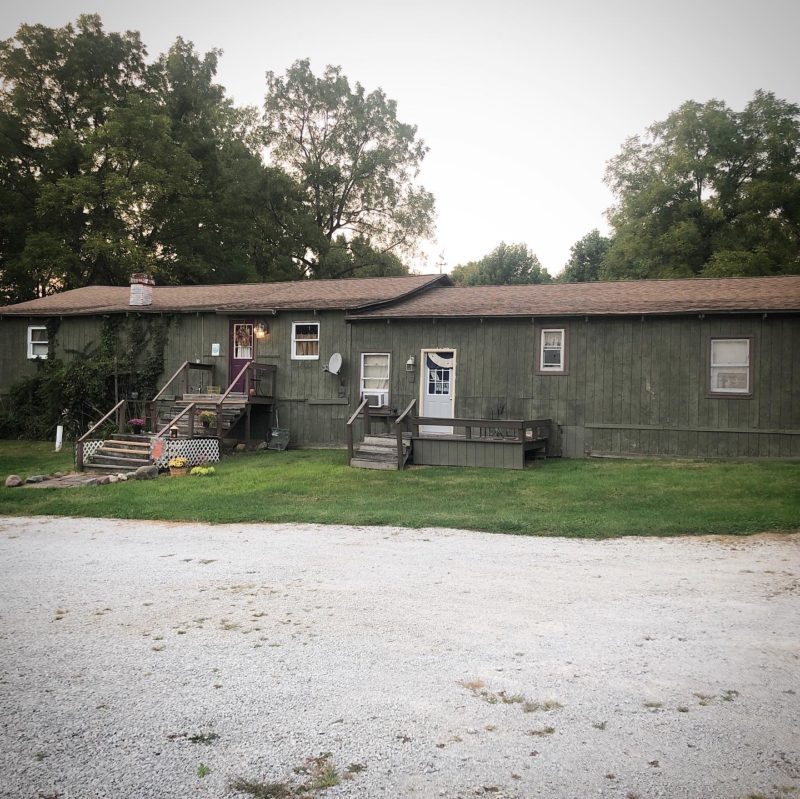 Walnut Ridge Farm & Lodge
1 Bedroom, 1 Bath
Utilities Included
Sq ft Varies
Walnut Ridge Farm & Lodge
2 Bedroom, 1 Bath
Utilities Included
900 Sq ft
AFFORDABLE
We strive to provide apartments with a reasonable security deposit, no application fee, and affordable monthly rent. Utilities are included on most units.
COMFORTABLE
We strive to provide apartments that are clean with updated amenities, safe, and grounds that are well kept. We are located near shopping and entertainment.
APPLY TODAY
Call to schedule an appointment to view an apartment and complete an application. We make it our business to find the perfect fit for your needs.
We're Here for You
Wherever you're moving from, we want to assist you in finding a place to live in the Kokomo area! We offer a wide range of possible solutions.
Call Michael to check on available apartments.
Michael Dubbels
765-419-2877
Location
Affordable Living Property Management
1560 S. Plate
Kokomo, IN, 46902
Contact
Need additional assistance? Please contact us:
765-419-2877